Back to News listing
Ithra Dubai Announces All The Ei8hty Ei8ht Residential Units Let Within 4 Weeks of Going to Market
26 Aug, 2019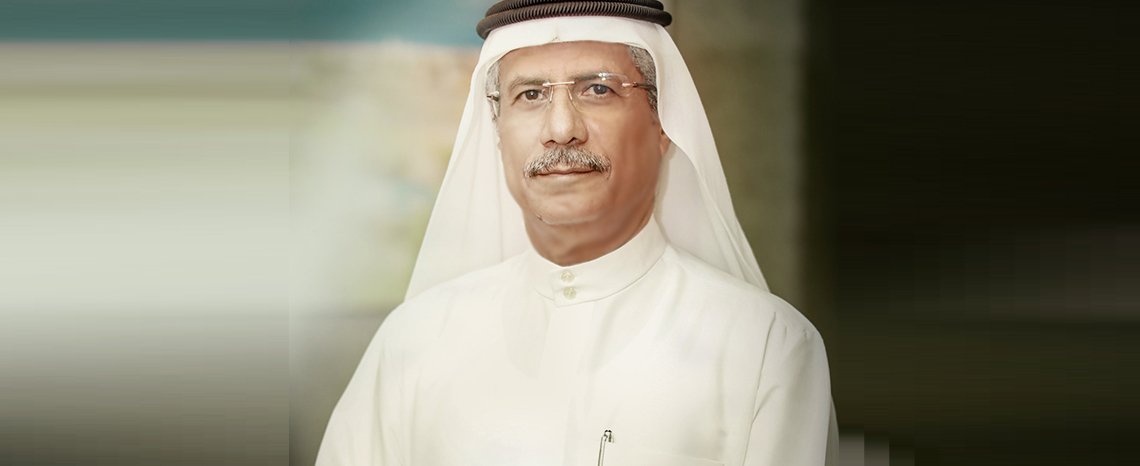 Dubai – 26th August, 2019 – Ithra Dubai, the real estate development and asset management company that is wholly owned by the principal investment arm of the Government of Dubai, Investment Corporation of Dubai (ICD), confirmed today that all 88 residential units, within the 'Ei8hty Ei8ht' located in Dubai Silicon Oasis, have been leased and the development is now fully occupied.
Issam Galadari, Chief Executive Officer and Board Member at Ithra Dubai, said that all 88 residential units in the project, were leased in less than four weeks after being released to the market.
He added: "Despite the quiet rental market in Dubai, we did not face any difficulty in renting out the apartments. Ithra excels at understanding the requirements of our customers and delivering an excellent product that satisfies their requirements in terms of services, facilities and living environment with a strong community ethic. With a well-appointed product in a good location that leases quickly we are able to maximise the value for all stakeholders."
The Ei8thy Ei8ht, one of Ithra Dubai's projects, is an innovative residential development of unique character and form, with simple, elegant and modern design. The building focuses on minimalistic architecture, to achieve better design, through simplicity. It is crafted with maximum efficiency in design and space planning and high-quality finishes. The building exterior has clear lines, expressed in the use of open spaces and glass for natural light that will fulfil the aspirations of residents who will enjoy visual comfort and serenity in the heart of Dubai.
The Ei8thy Ei8ht, with 88 residential units, also provides ample outdoor space, children's playground, parking, two swimming pools, multi-purpose recreation room and well-equipped gym. It is close to all services and recreational amenities such as shops, restaurants and businesses, while providing easy access to the heart of Dubai.
Ithra Dubai,  leases and manages all of the properties it develops, is currently undertaking several ambitious real estate projects in Dubai, including the Deira Enrichment Project (DWD) and On Za'abeel.
Phased handover of the Deira Enrichment Project, which includes the Waterfront Market, the Gold Souk Extension and the UAE's first integrated transport hub, in addition to hospitality, commercial and residential units, will come online for tenants by the end of 2019.
The pioneering One Za'abeel, a two-tower development that promises to change Dubai's skyline, boasting the world's longest cantilever – The Link. One Za'abeel is expected to be completed in 2021.